Agak kecewa dgn result AJL smlm huhu..Lsung xmenepati ramalan diri sendr..Tp nk wat cmana, sy bukan juri hebat so mayb juri judge dr segi semua aspek but then i just judge tgk persembahan bagus n also artis yg diminati sahaja hehehe..
Nway, congrats to those yg menang..
Juara : Tolong Ingatkan Aku - Ana Raffali
Naib Juara : Drama King - Meet Uncle Hussain and Black
Ketiga : Noktah Cinta - Hafiz
Persembahan Terbaik : Hanyut - Faizal Tahir
Vokal Terbaik : Noktah Cinta - Hafiz
Actually lama dh xlyn AJL sebenarnya..sbb ketinggalan agaknya, so byk lawak2 pengacara yg saya xbape paham hihihi..Smlm pon tgk kt umah adik ipar kt Subang, sambil blajar wat cupcakes..blaja hias skali tp from internet..Bleh thn menjd gak laa cupcakes tu tp bab decorate byk xmenjd sbb cbuk dok komen AJL heheh..So moral of the story jgn wat keje sambil tgk tv (padahal mmg xde skill pon dlm bab decorate2 nih huhu)..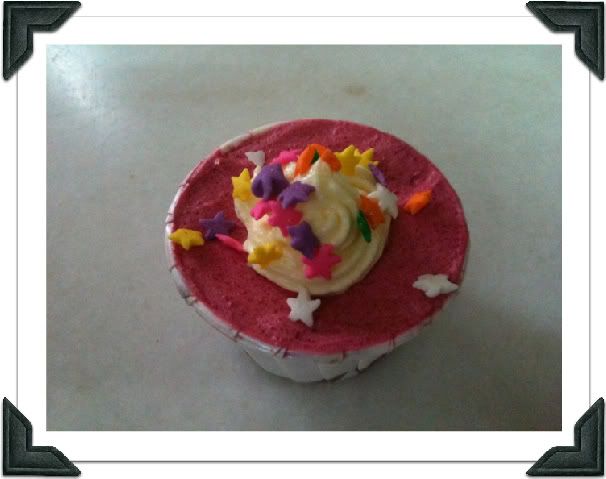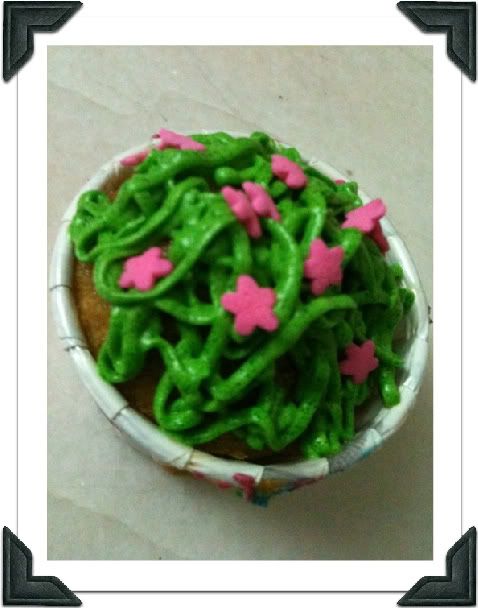 So, for those yg tgh keje tu enjoy your monday blues ok..Mine is not so blues today sbb cuti dh approve..yahooooo!!!jgn jeles yer...:)Happy working..